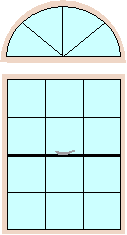 Choices..An Alternative To Homelessness
Do you feel like you're on the outside looking in, or on the inside looking out?
Do you live in the east Metro or Western Wisconsin? We can help you!
Are you worried about where you will live next month? Next week? Tomorrow? We can help you!!
The Choices Program team of professional nurses, pastors and community members will work with you and your family today to help you set goals that you can reach to prevent a housing crisis in your life tomorrow.
We work with you, through training, mentoring and a wide range of services, to increase your options. The result we hope to achieve is a decrease in the number of at-risk families that actually become homeless. in other words, we want to help give you an alternative to homelessness.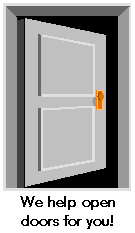 Program Services We Offer:
Choices Study Program

Core Competencies curriculum
Video Training Aids
Goal Setting Workshop
Personal development plan
Budget training
Basic Job Skills Training
Health Teaching
The goal of the Choices Program is, as its name implies, to provide an alternative to homelessness. We believe that homelessness is at least in part, the result of the choices we make. We want to help you by giving you the dignity of making choices about your own future and help you predict the consequences of the choices you are making today.